Every Trip. Every Time. Everywhere.
RCI® launched timeshare exchange more than 45 years ago. Today, we're the worldwide leader in vacation exchange. And the travel network for 3.8 million travelers – just like you.
Subscribing to RCI provides flexible access to 4,200+ affiliated resort properties and 600,000+ hotels around the world. Plus, it's easier than ever to use Weeks as travel currency to visit dream destinations near and far. This is a global travel network that lets you book local activities, flights, car rentals, and cruises all within one site.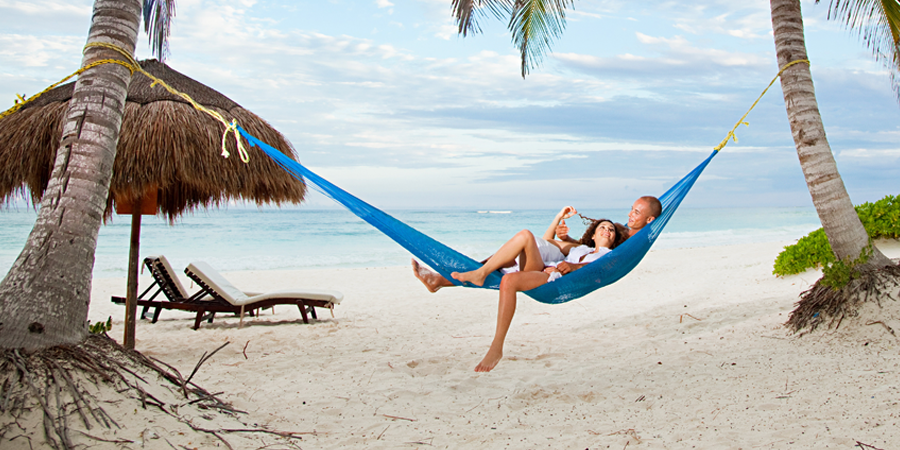 EXTRA VACATIONSSM GETAWAYS
Keep your travel currency and use cash to book a seven-night getaway at a special weekly rate.

LAST CALLSM VACATIONS
Get going sooner with week-long resort vacations. Get away just 45 days or less from check-in at member-exclusive pricing. Use cash and save your travel currency with these last-minute deals.

Hotel Discounts
Save up to 60% on hotels and receive a Best Price Guarantee.

Car Rentals
Book a ride from a major car rental company with the Best Price Guarantee.

Cruises
Enjoy zero restrictions on sailing dates and onboard credit with nearly every booking. Ship off for less with a Best Price Guarantee on all cruises.

FLIGHTS
Lock in great rates while keeping all of your travel plans in one spot. Booking your flight has never been easier.

ACTIVITIES & TOURS
Choose from 345,000+ local activities. Tons to do and see – all backed by a Best Price Guarantee.

RCI Magazine
Open up a page-turner of exclusive travel tips and resources. Get inspired and see where your membership can take you at RCI.com/Magazine.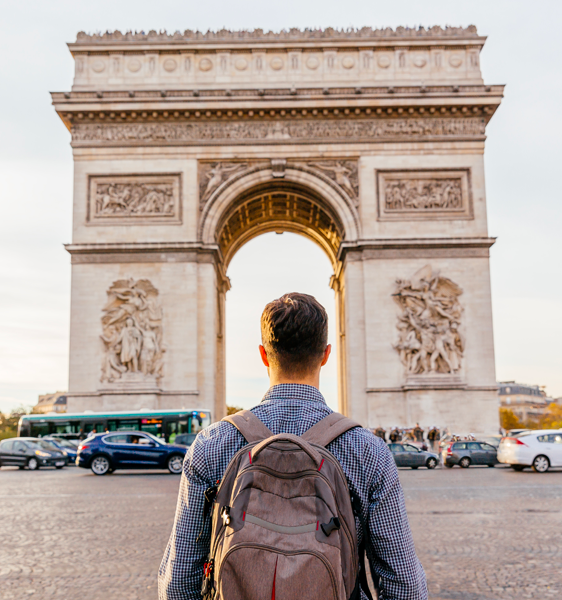 TRAVEL GUIDES BY YOUR SIDE
Have Q's? We have the A's.
Our knowledgeable Travel Guides are here to help you customize a Membership that fits your travel needs.
RCI Weeks: 1.866.724.3333
If you have questions related to the RCI enrollment process, please reach out to the Onsite Liason for The Manhattan Club:
PHONE: 1.646.991.6437
EMAIL: TMConsite@rci.com