Every Trip. Every Time. Everywhere.
In 1974, Jon and Christel DeHaan changed everything. By letting owners exchange time at their home resorts for a stay at affiliated properties, members got value, flexibility, and adventures to share.
Today, RCI isn't just the leader of vacation exchange. It's an entire global travel network that lets you book cruises, hotels, and car rentals all within one site. With RCI you get it all while enjoying exclusive savings, perks, and services every step of the way.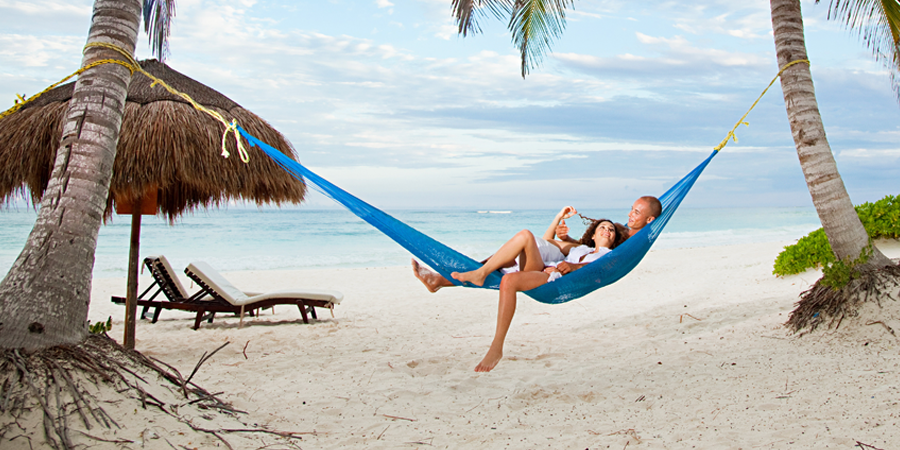 EXTRA VACATIONSSM GETAWAYS
Keep your travel currency and use cash to book a seven-night getaway at a special weekly rate.

LAST CALLSM VACATIONS
Get going sooner with week-long resort vacations. Get away just 45 days or less from check-in at member-exclusive pricing. Use cash and save your travel currency with these last-minute deals.

Hotel Discounts
Save up to 60% on hotels and receive a Best Price Guarantee.

Car Rentals
Book a ride from a major car rental company with the Best Price Guarantee.

Cruises
Enjoy zero restrictions on sailing dates and onboard credit with nearly every booking. Ship off for less with a Best Price Guarantee on all cruises.

RCI Magazine
Open up a page-turner of exclusive travel tips and resources. Get inspired and see where your membership can take you at RCI.com/Magazine.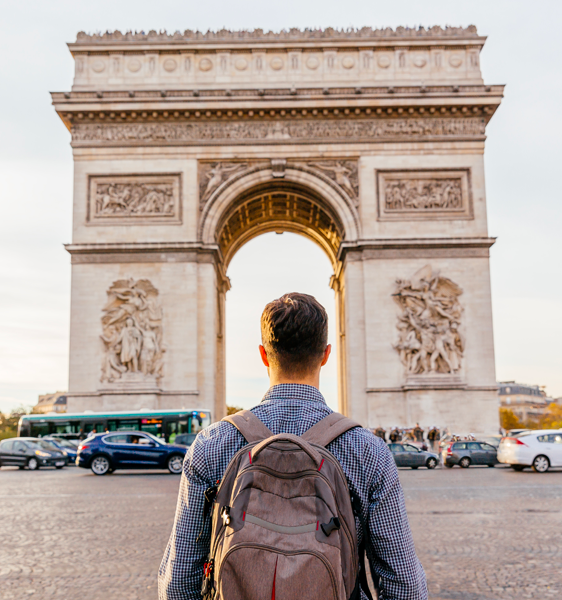 Travel Guides By Your Side
Have Q's? We have the A's.
Our knowledgeable Travel Guides are here to help you customize a Membership that fits your travel needs.
RCI Weeks: 800.338.7777
RCI Points: 877.968.7476